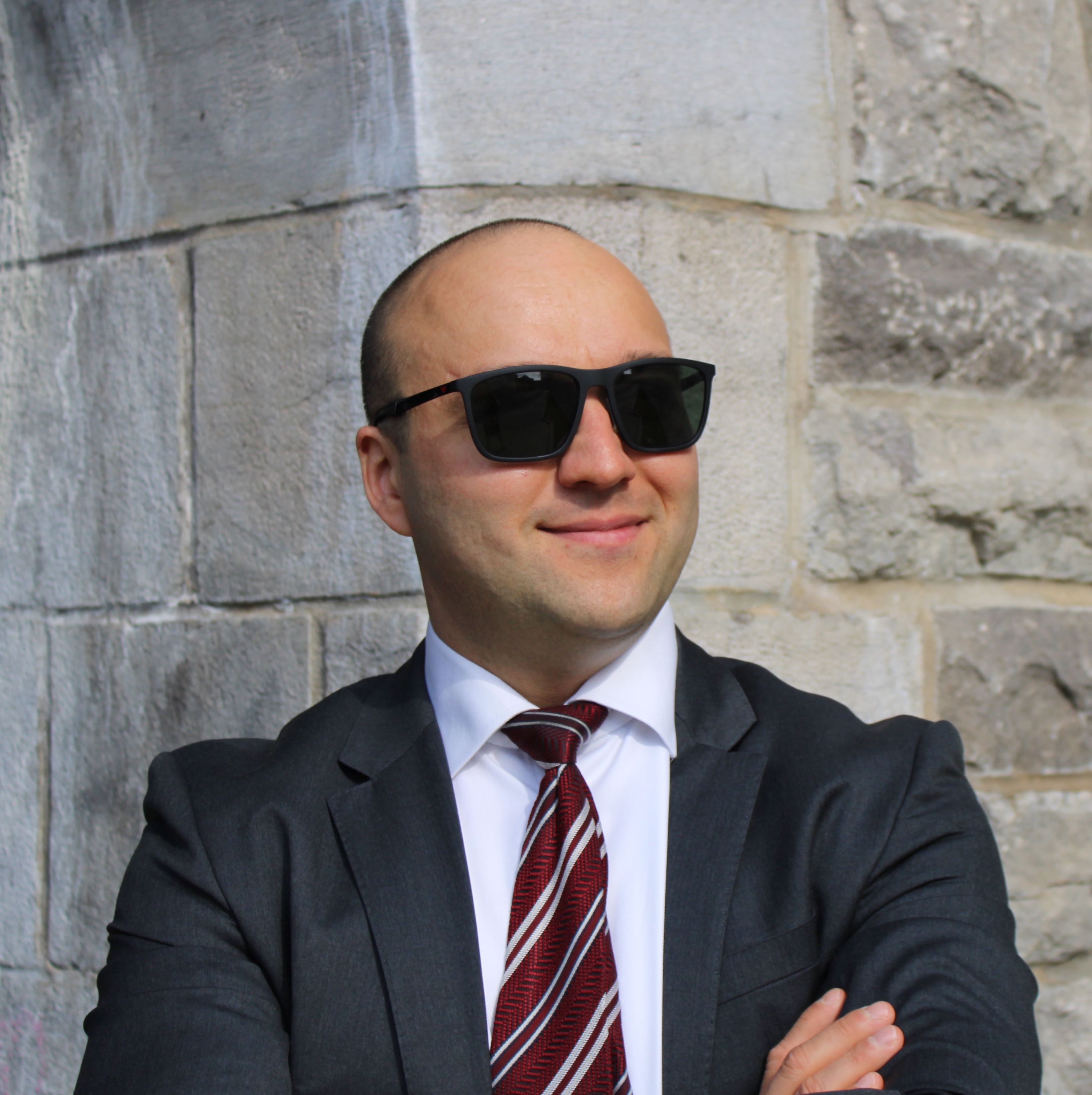 Super Dan is a great sales professional. He focuses on leading the Super Sales Reps in his free time and during day time can be found leaping over tall blockers on his way to the decision makers to make a deal! He learned from the best before they left the sales industry after having been in sales for over 50 years!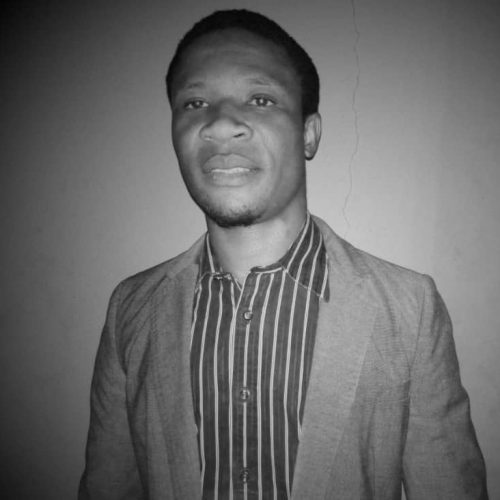 Partner - CEO of Talents of Africa Company
Super Mike has been with us since the beginning as a BPO firm providing us with staff to support our Super Sales Teams since day one. Super Mike's firm reflects his personality. He is diligent, focused, organized, eager to learn and takes on any challenge. Super Mike brings us the best that Africa has to offer with his BPO firm Talents of Africa providing personnel across USA, Canada and Europe to companies that need high quality talent to handle their internal operations with a level of confidence that is unmatched.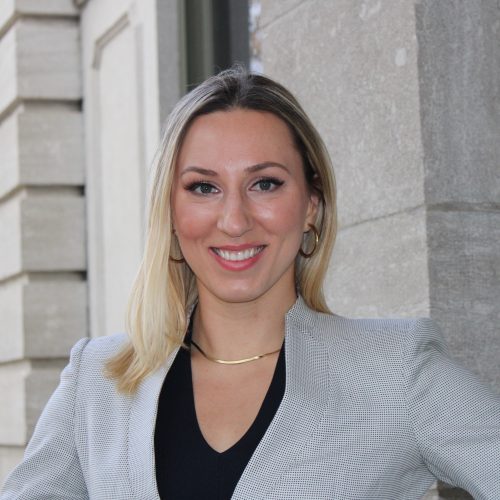 Client Partner
CEO of EnterpriseStressManagement.com
Super Dr. Kat is a leader in the field of stress management in organizations. Super Dr. Kat holds a Phd in Biomedical Engineering with her professional experience spanning hospitals, clinics and now enterprise organizations providing enterprise stress management solutions to employees to improve employee presenteeism, performance and overall bottom line. She is a focused professional with zero-tolerance for laziness. When she is not busy building her firm she is busy helping others build theirs.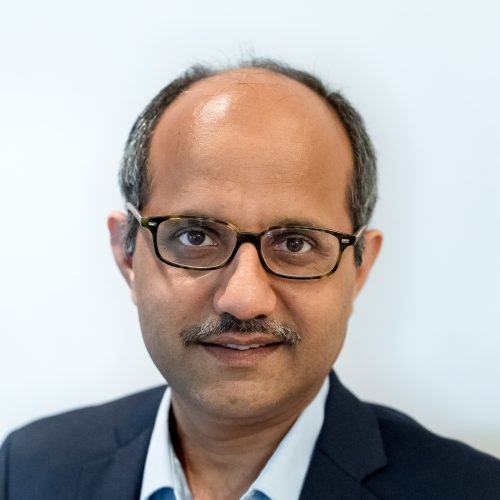 CEO of MobanaSoftware.com
Venki has spent +20 years at IBM and companies acquired by IBM. He is a leader in his field having worked on some of the most pioneering projects of the era.
Venki is the founder and CEO of Mobana Software – a Silicon Valley firm focusing on creating unique solutions in a very unique way for numerous verticals utilizing his lifelong developed skills, intellectual property and character to deliver world class solutions.

Super Lydia has built, builds and lead digital transformations as well as software solutions across Fortune level Organization Worldwide. Her handling of multi-million dollar projects spanning the global management consulting along with her network is impeccable.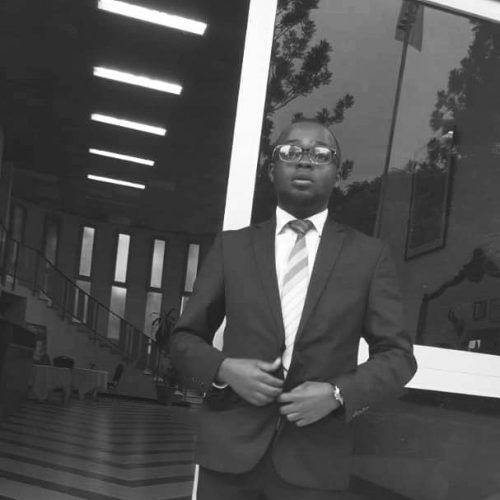 Super Remy is absolutely Super. He is professional, focused, disciplined and beyond reliable. Super Remy holds a Bachelor's in Business and performs many of our digital functions including outreach, marketing, targeting, etc. Super Remy is our Super Eye in the digital sky.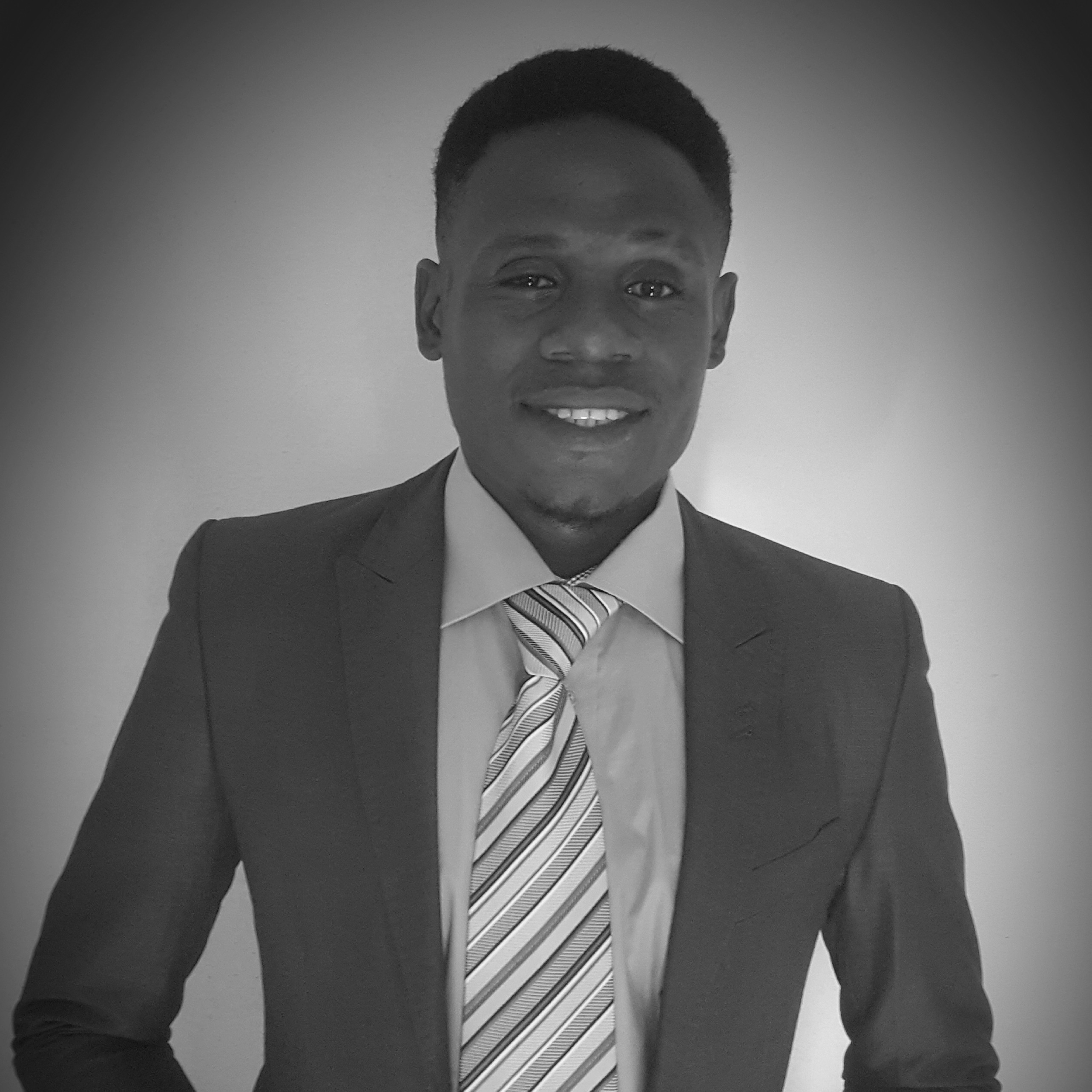 I am a self-starter.Once I'm clear on what the task or project is, I'm good at determining the best way to accomplish it. Integrity and authenticity are important to me. I do what I can to continue to improve and be the best I can be at whatever I do. I speak French and English fluently. I have the ability to make the choices necessary for a better outcome or results the next time around. I am confident in my ability to produce results. Of course, situations happen when the results aren't ideal, and when that does happen, I do my best to tip the hat in a positive direction.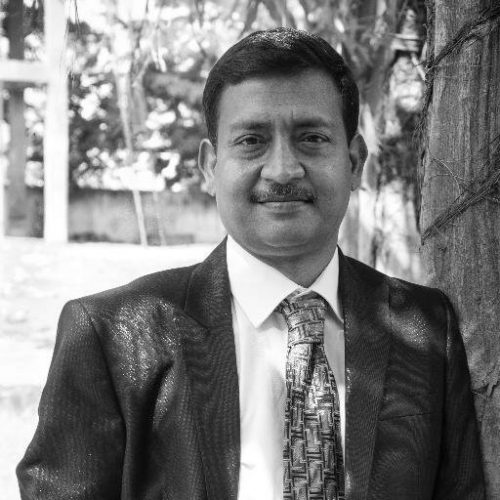 Super Kumaresh brings over 30 years experience in technology sales and market development across the globe having worked with some of the first companies in various industries distributing the first solutions that are now considered as common as the internet itself. Think computers, databases, mobile phones, and not long the 1st Business Intelligence solutions to now automation through AI.
Independent Fortune Level Sales Professionals Partnering With Organizations To Help Achieve Hyper Growth
©2019 Super Sales Guys and Gals. All rights reserved. Made with ♥