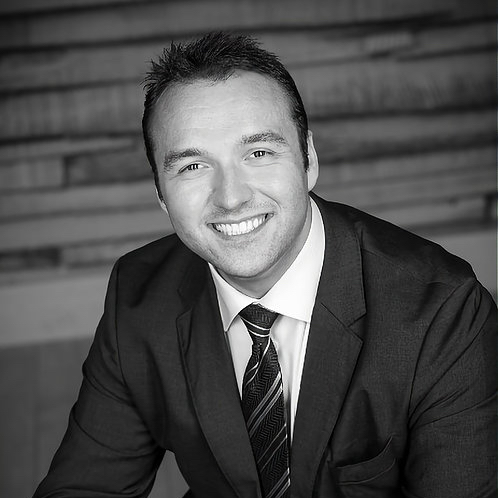 Super Dan is a great sales professional. He focuses on leading the Super Sales Reps in his free time and during day time can be found leaping over tall blockers on his way to the decision makers to make a deal! He learned from the best before they left the sales industry after having been in sales for over 50 years!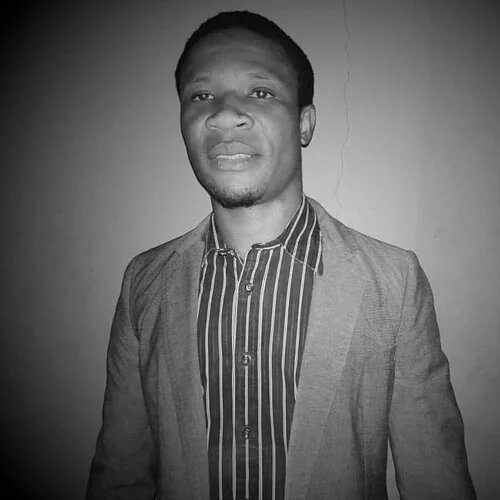 Super Mike has been with us since the days we ate potatoes for lunch, breakfast and dinner as a start-up during our meetings which lasted for hours in between our few hours of sleep and of course MORE CALLS. Super Mike did every single role at the company and now serves as one of our key founding members helping us manage the strategic meetings with new clients across the globe, devise strategy, guide our development and mentor our managers as we grow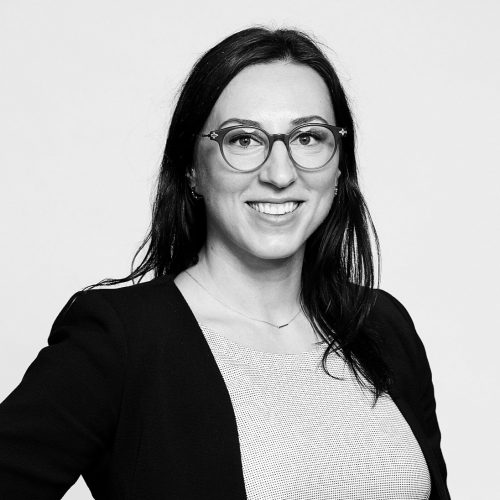 Super Dr. Kat is an innovator and entrepreneur with a Doctorate in biomedical engineering and Master's in kinesiology. She brings creative ideas and forward thinking to any project, with experience working in clinical healthcare and pharmaceuticals, designing wearable technology, and coaching athletes in motorsports. She is passionate about health literacy and human optimization, is an international speaker, and is the founder of a company that helps organizations reduce the negative impacts of stress.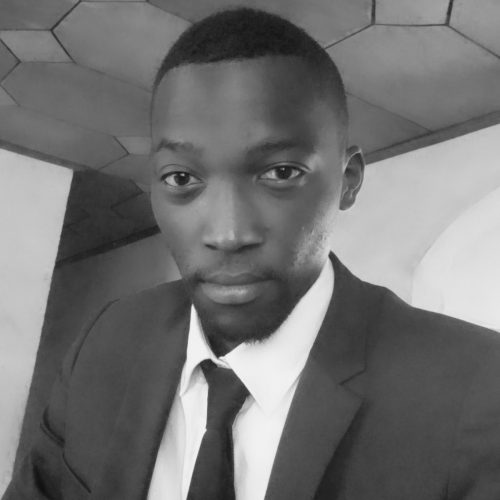 Super Clovis is sociable, easy to get along individual that does not wait for things to happen. He takes initiative to achieve the results his clients want, he works hard and constantly set's firm goals for himself that serve as his ever increasing professional benchmark. He takes the necessary steps to plan, execute and review the results of his actions so he may achieve the milestones for himself and his clients. He expresses equally fluently in English and French. He hold a Bachelor's in Manufacturing Engineering.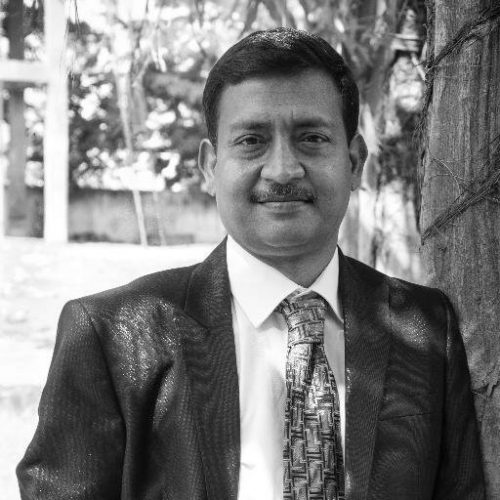 Super Kumaresh brings over 30 years experience in technology sales and market development across the globe having worked with some of the first companies in various industries distributing the first solutions that are now considered as common as the internet itself. Think computers, databases, mobile phones, and not long the 1st Business Intelligence solutions to now automation through AI.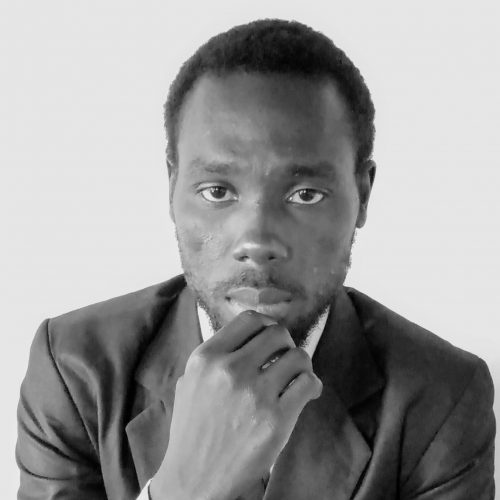 Super Arnaud is our man behind the scenes making sure our team is armed and ready with all the contact lists, data and intel we need to ensure we maximize the sales for our clients and their teams. Super Arnaud is super diligent in his work, super organized and super on point. We would not be able to function without his efforts.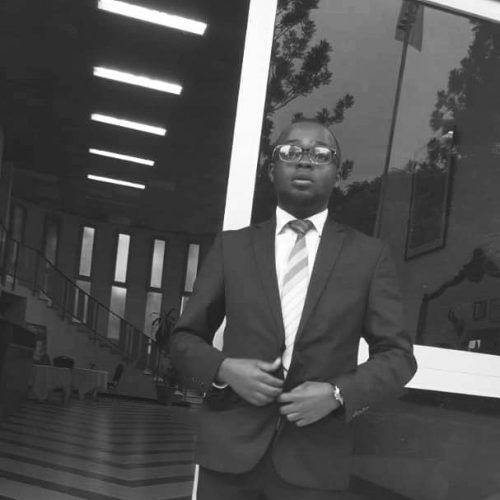 Super Remy is absolutely Super. He is professional, focused, disciplined and beyond reliable. Super Remy holds a Bachelor's in Business and performs many of our digital functions including outreach, marketing, targeting, etc. Super Remy is our Super Eye in the digital sky.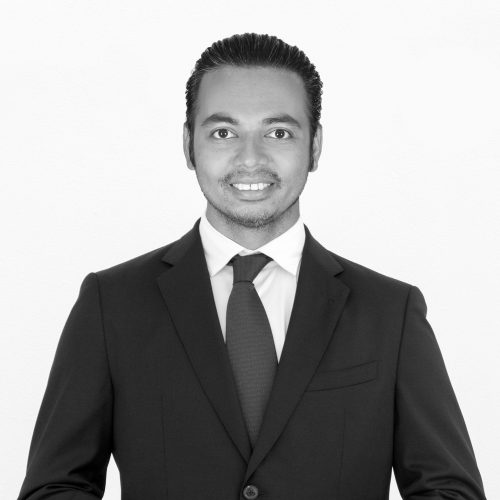 Super Kaushik is Super in his ability to get you the right information at the right time. He is very adept with computers, working and managing teams as well as coordinating activities of our lead generation teams with his teams across the globe.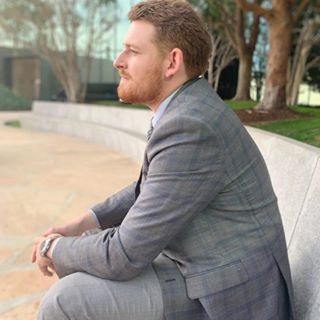 "The master in the art of living makes little distinction between his work and his play, his labor and his leisure, his mind and his body, his education and his recreation, his love and his religion. He hardly knows which is which. He simply pursues his vision of excellence at whatever he does, leaving others to decide whether he is working or playing. To him he is always doing both." – Anonymous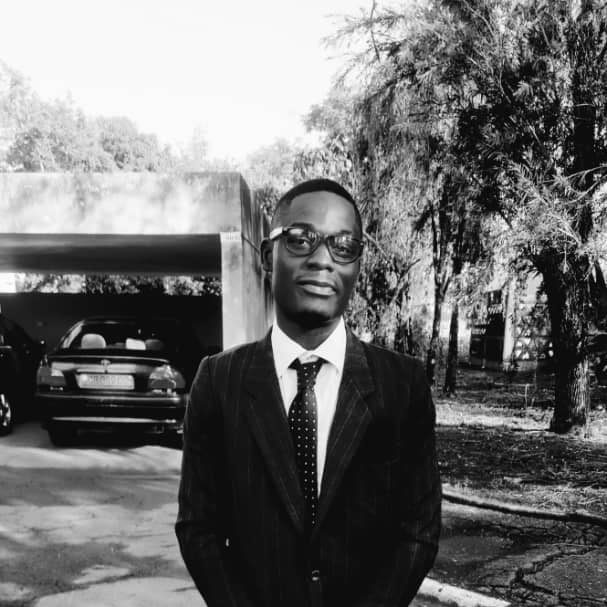 Super Lionel is a great Sales Professional. He is well-spoken in both English and French. He holds a Bachelors in Business Management. Super Lionel is social and easy to understand. He takes initiative to always achieve his goals and makes sure that his clients are fully satisfied. He is hard working and focused on his tasks. He knows his field well and makes plans to improve his knowledge where he is lacking. Super Lionel never give ups and remains professional…He is simple, calm and reliable.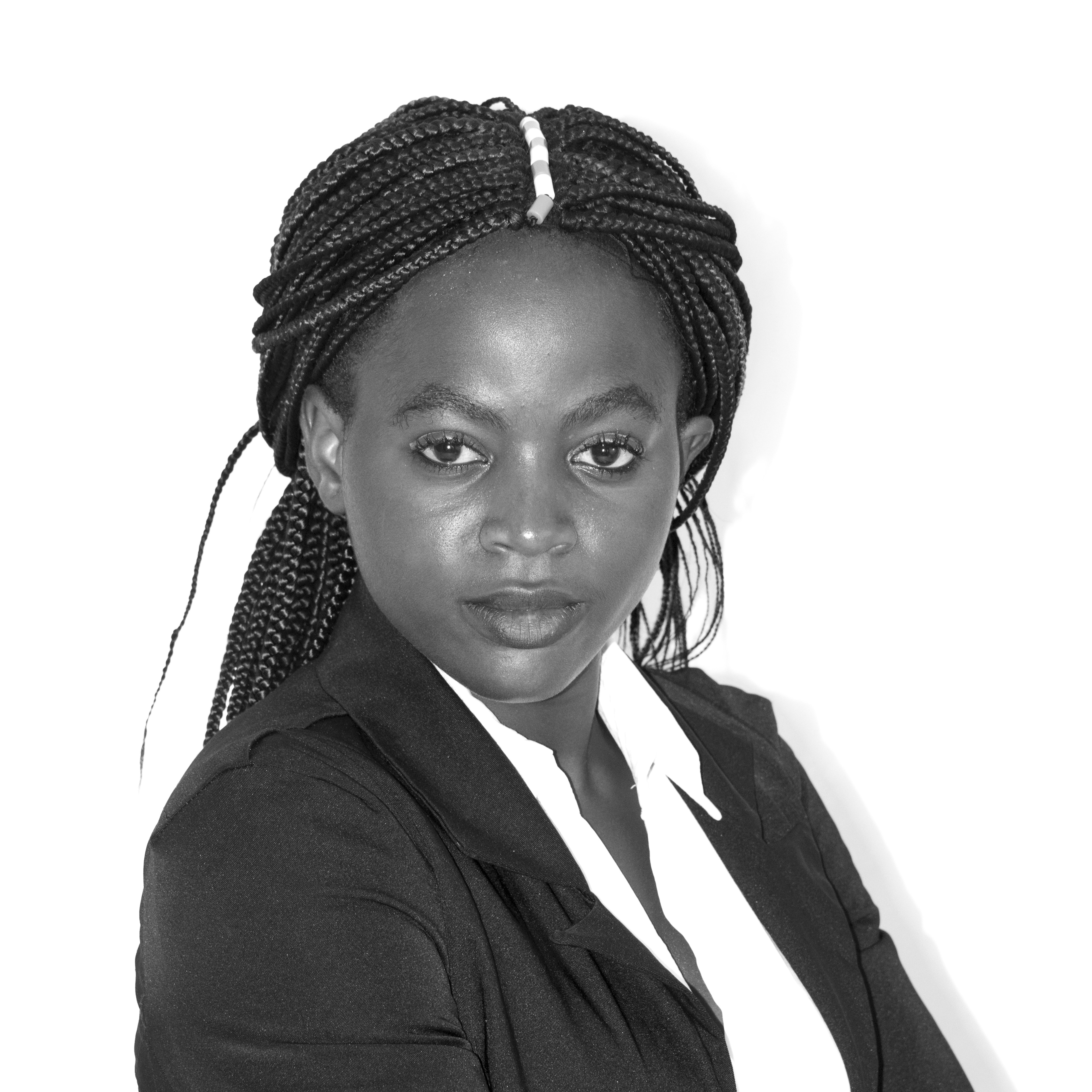 Sendrela is a passionate and ambitious person who is committed and eager to learn new skills. She is bilingual and expresses herself in both English and French. She holds a bachelor's degree in history and work with the team to provide innovative ideas on sales services.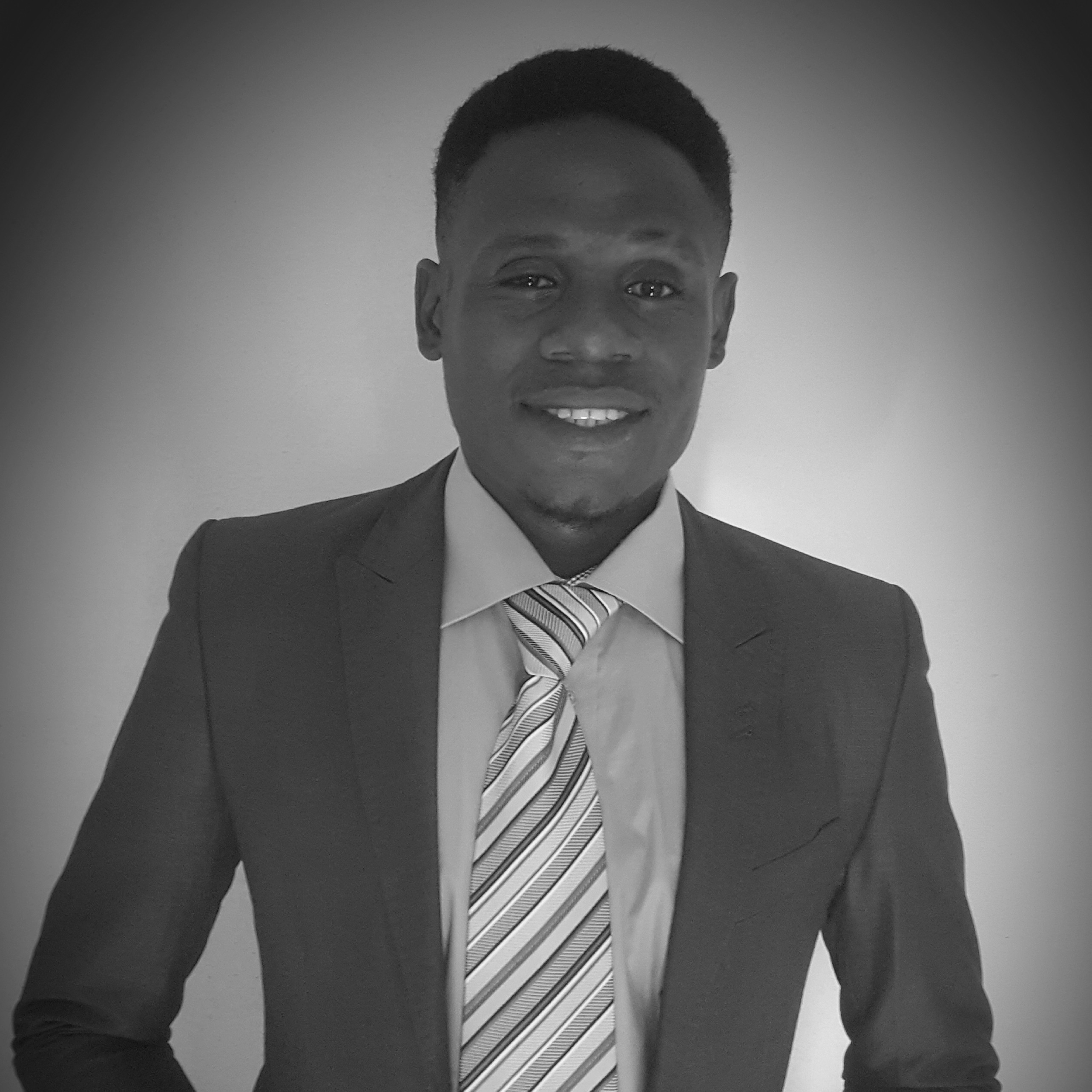 I am a self-starter.Once I'm clear on what the task or project is, I'm good at determining the best way to accomplish it. Integrity and authenticity are important to me. I do what I can to continue to improve and be the best I can be at whatever I do. I speak French and English fluently. I have the ability to make the choices necessary for a better outcome or results the next time around. I am confident in my ability to produce results. Of course, situations happen when the results aren't ideal, and when that does happen, I do my best to tip the hat in a positive direction.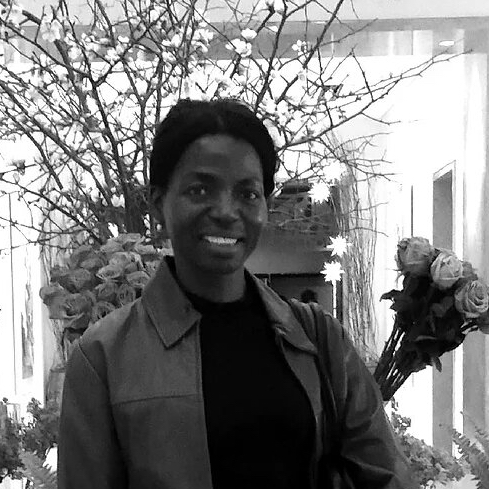 Super Lydia has built, builds and lead digital transformations as well as software solutions across Fortune level Organization Worldwide. Her handling of multi-million dollar projects spanning the global management consulting along with her network is impeccable.
Independent Fortune Level Sales Professionals Partnering With Organizations To Help Achieve Hyper Growth
©2019 Super Sales Guys and Gals. All rights reserved. Made with ♥